The Rookery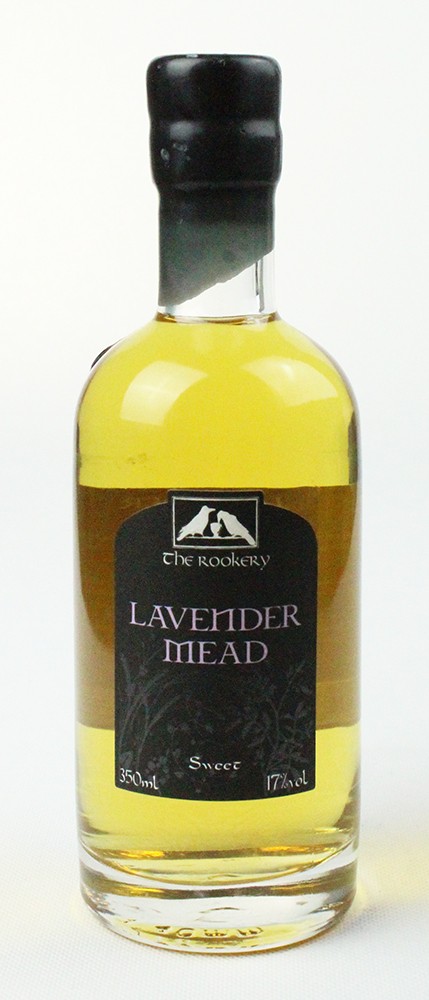 The Rookery calls itself a "craft mead" producer based in Perthshire, Scotland. They claim they never use sugars os syrups and stick to honey as the main fermentable in all their meads.
Their seasonal meads use hand-foraged ingredients, such as spruce, mountain ash berries, crab-apples and a range of hedgerow berries, which they claim to be hand-foraged in most cases.
They seem to produce more flavours than you can shake a stick at, but it is also pretty tricky to obtain them all. Bottles of Rookery Craft Mead tend to be available in independent shops.